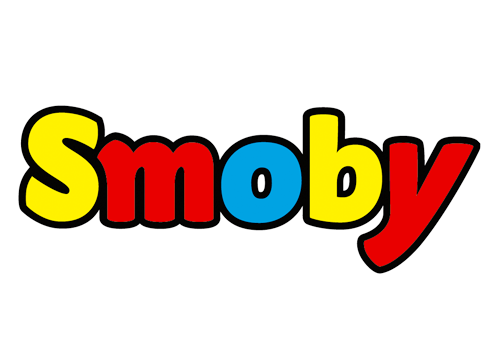 Welcome to the Smoby Support Service
We'd be pleased to help you.
Attention
You have already sent a ticket (#) to the Smoby Service.
Do you want to create an additional ticket?
After you have sent the form, you will receive a confirmation link by e-mail.
Only when you have confirmed this link, your request can be processed by our service team!
Our service team will then take care of your request as quickly as possible.