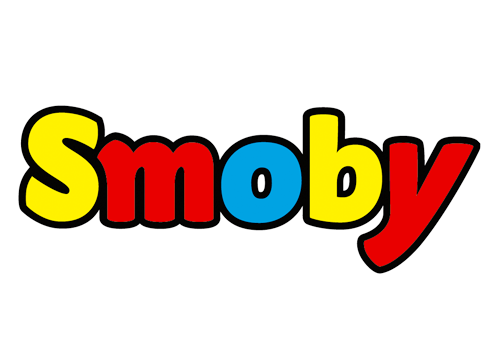 Welcome to the Smoby Support Service
We'd be pleased to help you.
The Smoby Service Team will be happy to help you.
Please select one of the listed support options. If you are not sure which option to choose, simply select any of the options, we will pass on your request internally.
You can also reach us by phone..
Monday to Thursday 08:00-12:00 and 12:30-16:00; Friday from 08:00-12:30 on the following telephone number: +49 (0) 9552 9301 604.
Our aim is to help you as quickly and straightforwardly as possible.
We have a team of experts who will be happy to answer your questions and resolve any problems you may have. If you need more information or have any other questions, please feel free to contact us. Further information can be found on our website.